Here is a SyTy intake modified to fit Vortec heads (96 & later).
Ryan Skarzenski used a phenolic spacer setup, along the manifold to head surface, as well as to the bottom of the intake. This is normally used for strictly heat issues, but here it serves a dual purpose - spacing the head/intake apart so as to be able to fit the intake to Vortec heads, as well as the heat dissipation issue.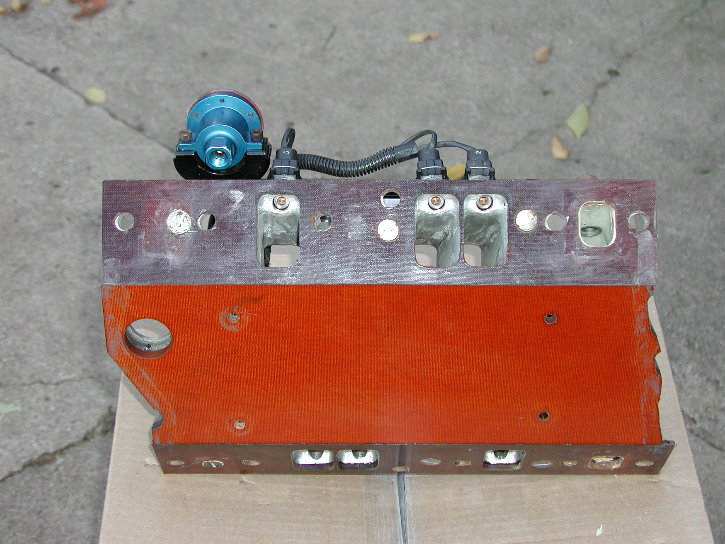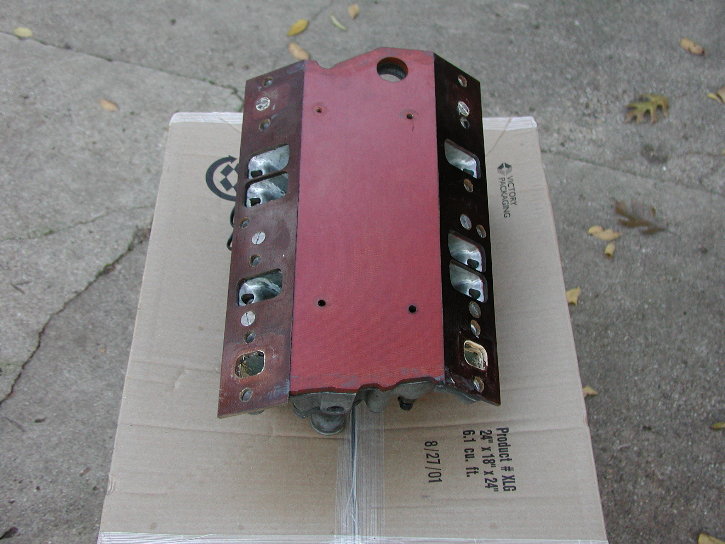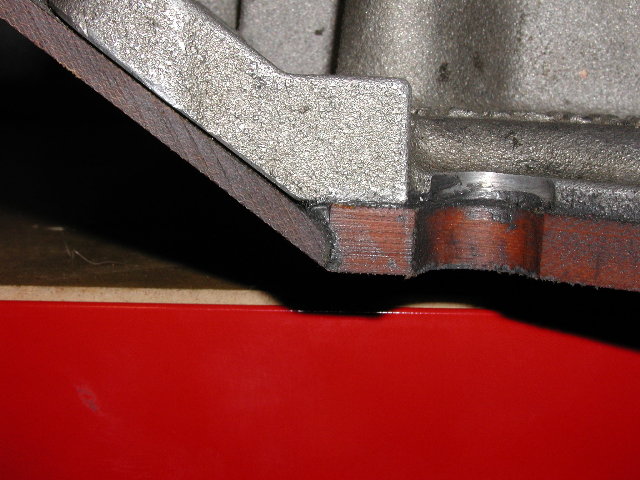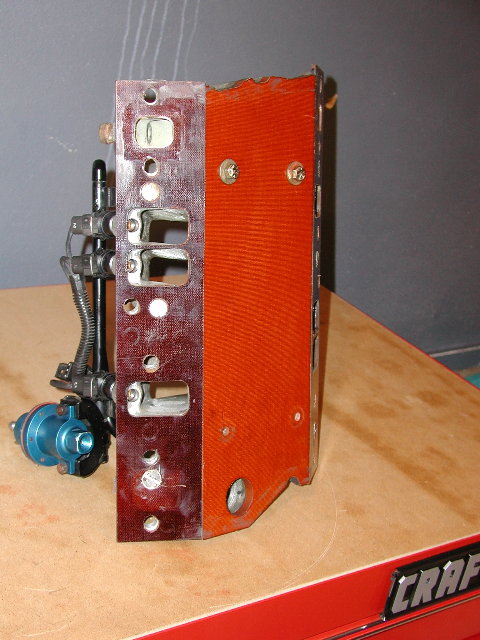 Here's a few more intake/head port pics.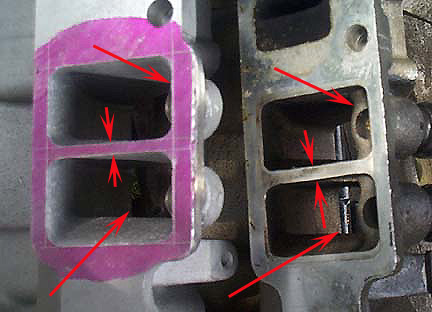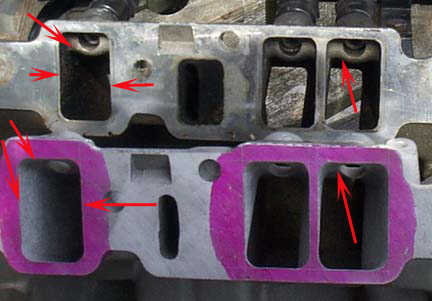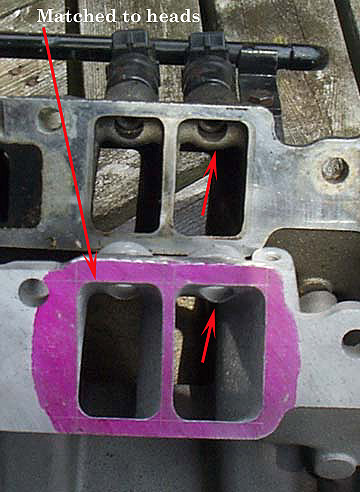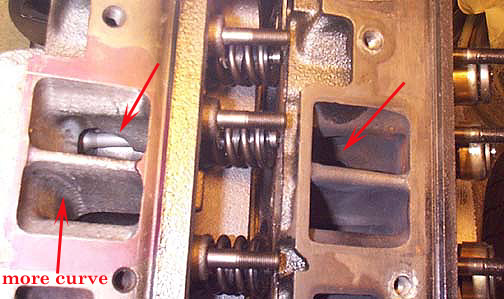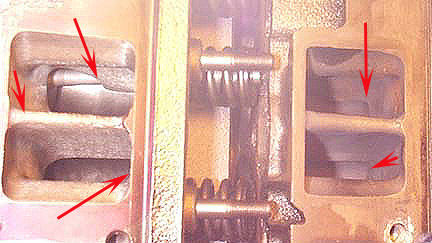 I had some pictures of the work I did to my intake, to fit the Vortec heads, but I am still hunting them down.